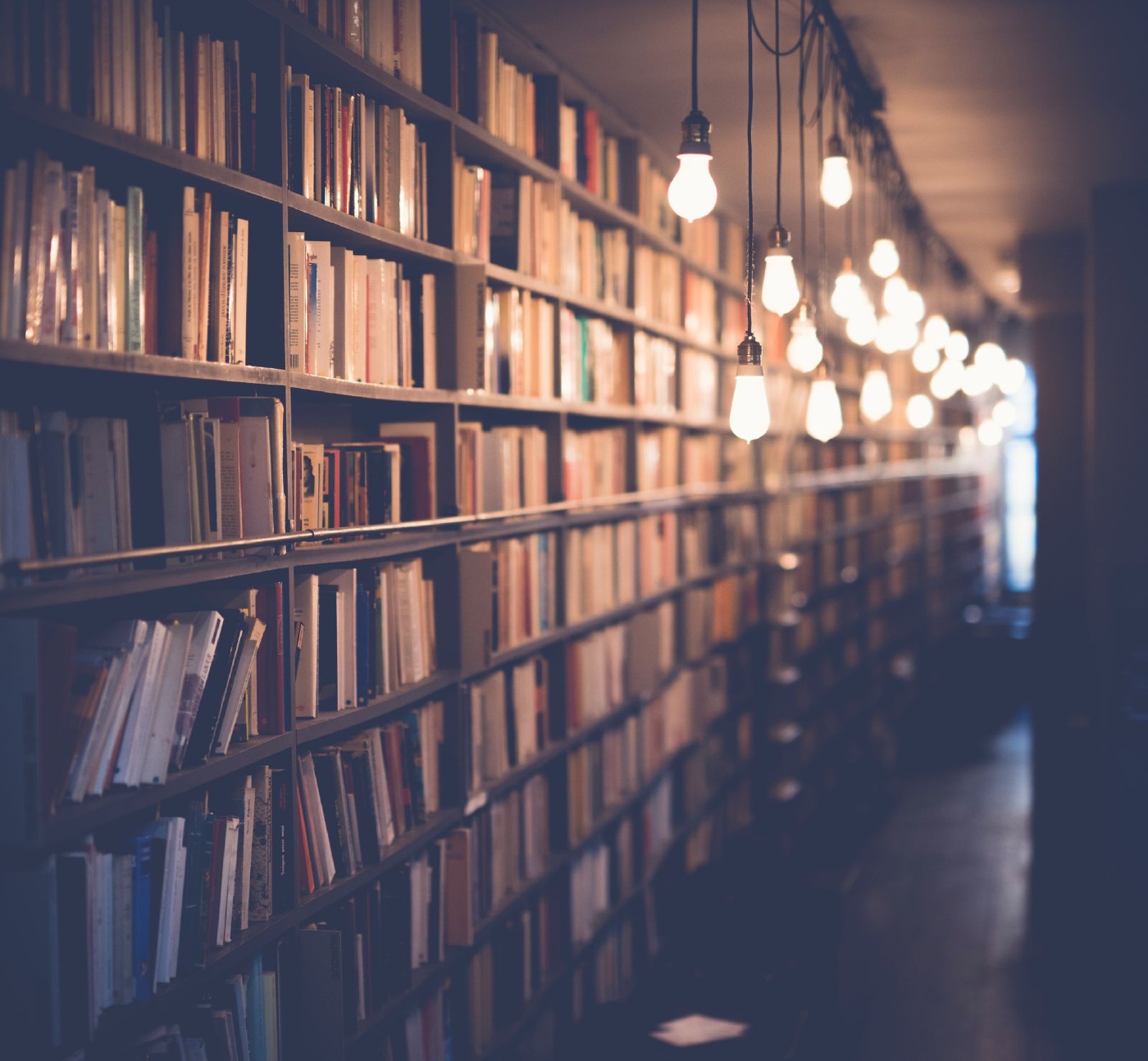 Resources
October 2, 2020

1 min read
This is the place to access resources from outside of talkncloud. I have created this list of websites, podcasts, repos etc to share with others. This list will change from time to time, if you have any suggestions please get in touch and i'll it to the list.
Note: In no particular order, also, I am not affiliated with any of the external resources.
Reddit
An excellent resource, you'll find that AWS staff frequent this sub including the likes of Jeff Barr. Generally a good supportive group with a bunch of good ideas and experience.
You'll find me here:https://www.reddit.com/user/talkncloud_mick
Last week in AWS
I'm pretty sure this is run or managed by Corey Quinn, at least he seems to be the most active person making content. Take a dive into the world of Corey, he's got a few different bits and pieces out there, I generally take a look at the newsletter and listen to the podcast from time to time. He does a good job of keeping you outdated, he can be a tad critical of AWS but often that can give you another perspective. Corey's has a strong FinOps / cloud economics background and offers services in that space, so at the very least it provides some insights into keep your AWS bill in check.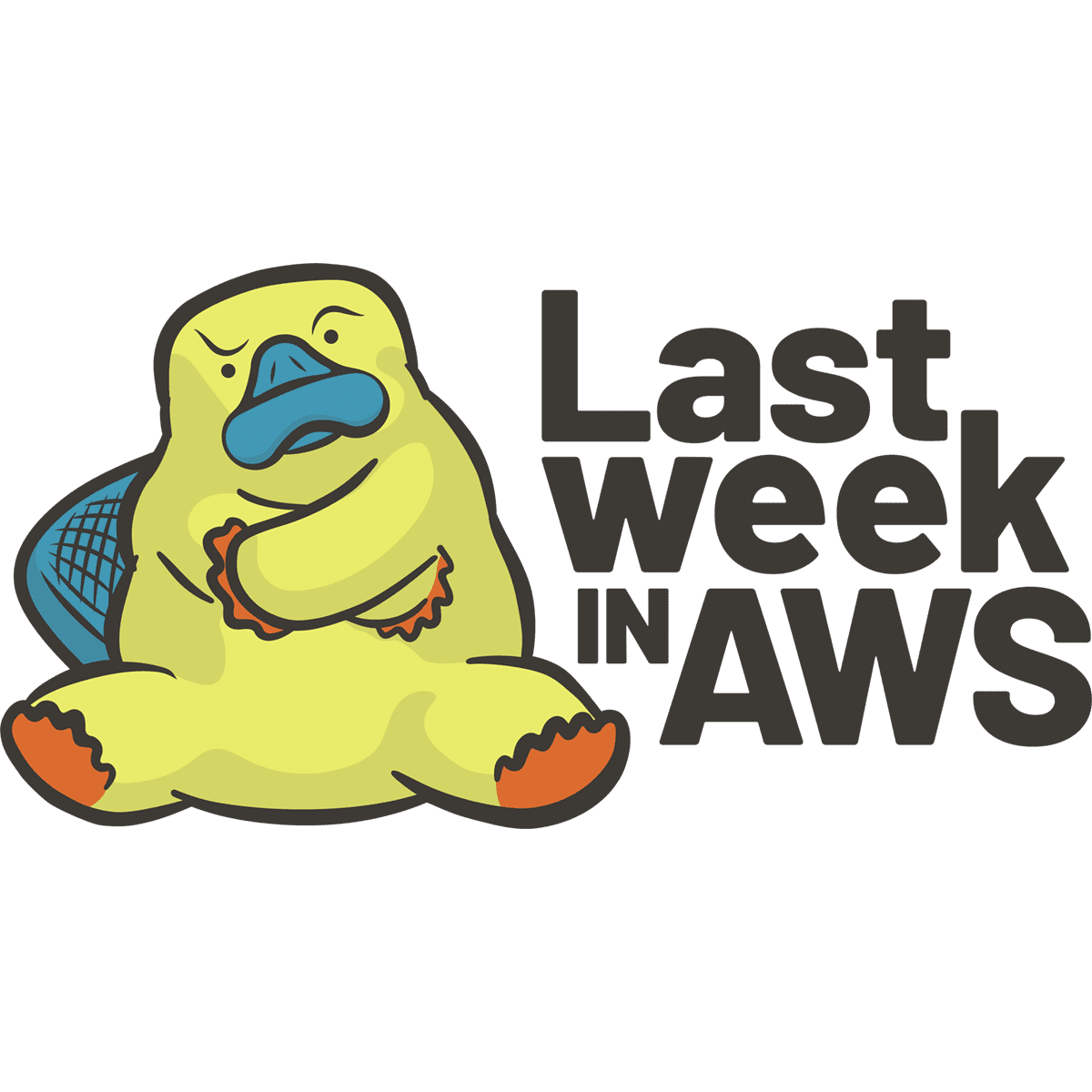 Tutorials Dojo
If you're studying for cloud exams or just trying to check your knowledge. I found that tutorials dojo had the best practice exams. What stands out with this service is the detail explainations, a lot of the learning material out there just have a yes, no result. Tutorials dojo provide links back to relevant information including custom detailed cheat sheets.